Worship with us this Sunday at Papamoa College
Coffee at 9:45AM – Worship starts at 10:15AM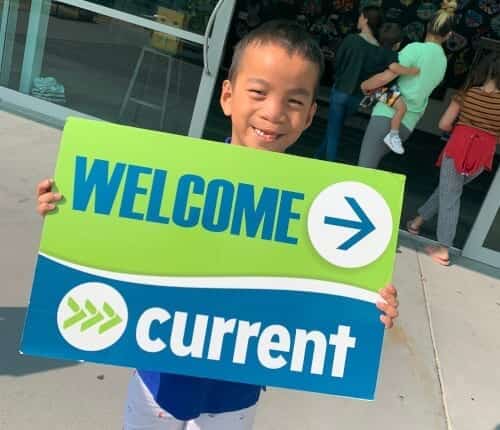 Welcome everyone
We are a come as you are church. As a church, we are always trying to grow closer to Christ and one of the best ways to do that is to come together for corporate worship. The whole service is a celebration of Jesus' life, death, and resurrection as we worship God through songs, a message, and communion.
We hope to have the opportunity to worship alongside you!
Worship Service
The whole purpose of our service is to point people to Jesus. Everything we do is to give back to the one who sacrificed it all in order for us to live. Here at Current, everyone is welcome. This is not a place of perfection, but a place of progress. We are not a sanctuary for saints, but a hospital for sinners.
We invite you to join us in Worship and be moved by God, Toward, Forward and Outward.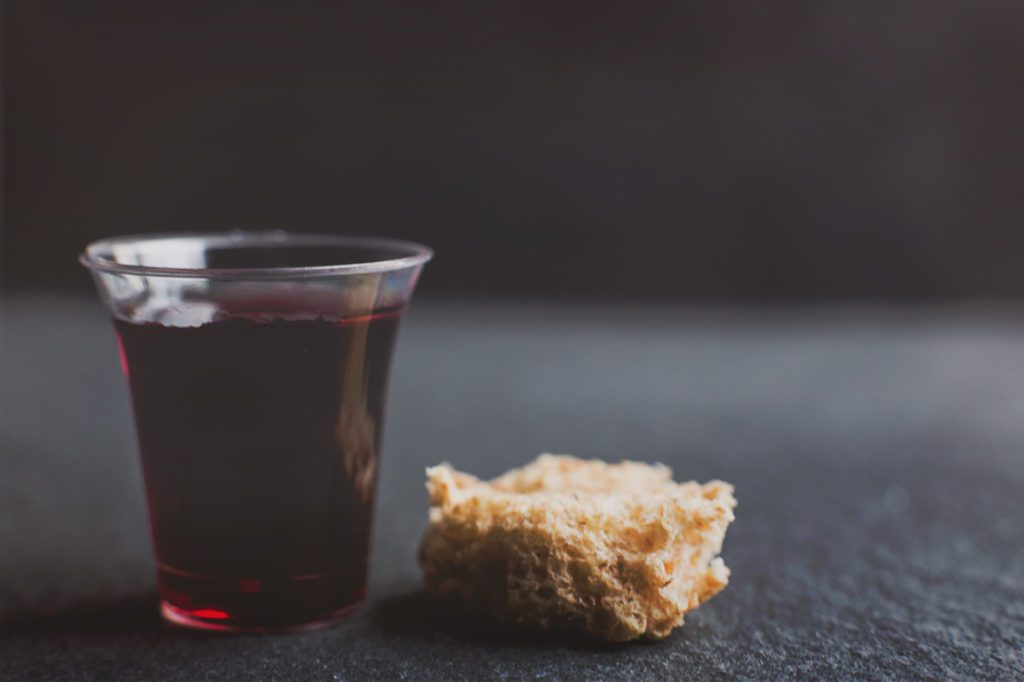 Holy Communion
Each week we take time to remember the sacrifice of Jesus as we share in the Lord's Supper. If you are a Christ-follower, you are invited to share in this time with us.
Kids
We are glad to provide optional children's and youth classes with age-appropriate lessons. Our desire is to see our Kids come to know Jesus. Kid's dismissal is during the service just before the message.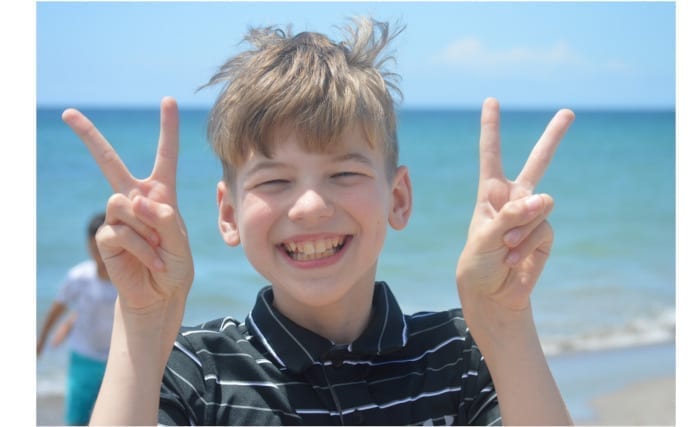 Message
We value the Word of God – The Bible. All our messages are Bible based and shows the relevance of the Bible for our daily lives.
Fellowship /  Coffee
Coffee starts 9:45AM, come and meet someone new this Sunday and be part of our church service.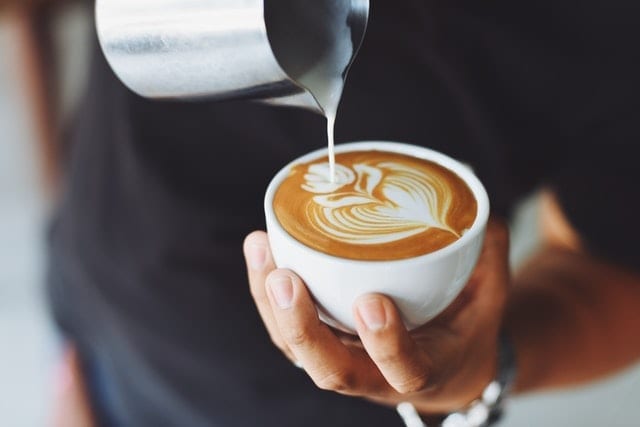 Let us know you're coming this Sunday
If you're new to Current, We'd love to meet you. Feel free to stop by after the service and introduce yourself. Also, like us on Facebook @CurrentNZ to keep up with our ministry and find out all events we have coming up.
If you'd like to contact us, our email is info@currentchurch.nz or call our Church Office at 07 562 8292, located at 18/60 Parton Rd, Papamoa Business Village.